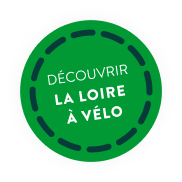 Bikes
Luggage transfer
Bikes + Luggage transfer
Explore
Where to find your bikes
Our strenghts
Why can you trust us
Professionalism
After several years of rental bikes experience, we are able to offer you our expertise and advices.
Quality material
Our bikes are regularly renewed. They are maintained and revised by our team of experts.
A dedicated team
The entire team of Les Vélos Verts is at your disposal for any question or request by mail or by phone at +33(0)254745705
They are talking about it
Testimonials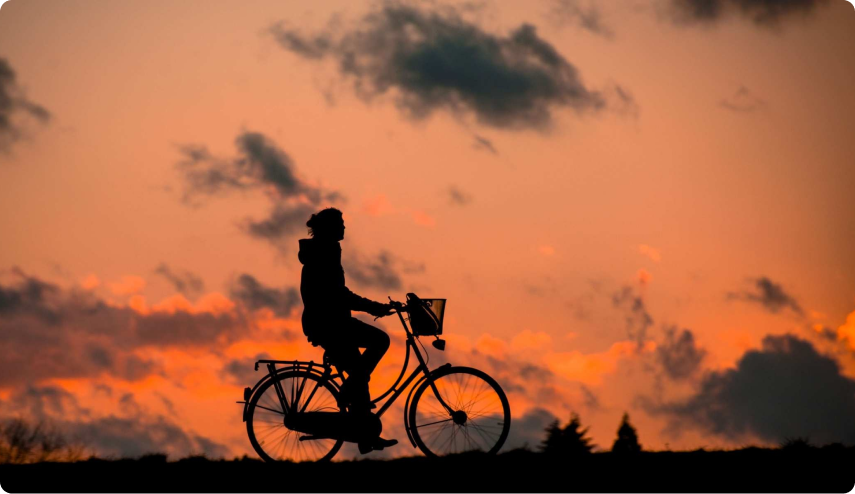 Equipe sympa et dynamique
C'est ma seconde location aux Vélos Verts de Blois et à chaque occasion, je suis accueilli par une équipe à l'écoute et hyper dynamique, les vélos sont tout à fait adaptés aux chemins de la Loire à vélo, et sont en excellent état. L'agence, située proche de la gare permet de profiter au maximum des journées: un régal! Merci, bonne fin de saison et à bientôt j'espère.
Pierrick